As mentioned the thread post here:
Videos of tape decks playing music are coming - Audionirvana.org
This post also has one system video of the analog frontend playing the entire Scheherazade 2nd movement Reiner conducting the Chicago Symphony for perspective.
Per the mention in the "
Videos of tape decks playing music are coming
" thread, I decided to share a few videos of the tape decks I've acquired and restored/worked on.
The forth and fifth decks for these posts will be my Studer A 820.
For information on my acquisition and repairs/restoration of the Studer A 820, you can review a threads of items worked on here:
NOTE: Select 1080p HD for playback video quality for best sound
The
first and second videos
will show the Studer A 820 in operation with the playback up close to the deck in front of the main speakers location towards the right wall of the listening room:
The first video is showing a playback/recording transfer of a performance by Ellington.
Direct Link:
Studer A 820 @15ips Play/Rec Jazz - YouTube
Embedded Video: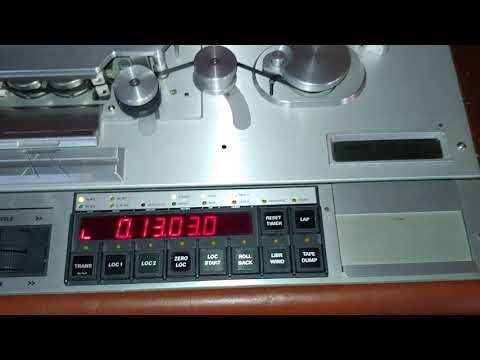 The second Video is a performance by Chris Isaak "Wrong to Love You".
Direct Link:
Studer A 820 @15ips Playing Pop/Rock - YouTube
Embedded Video: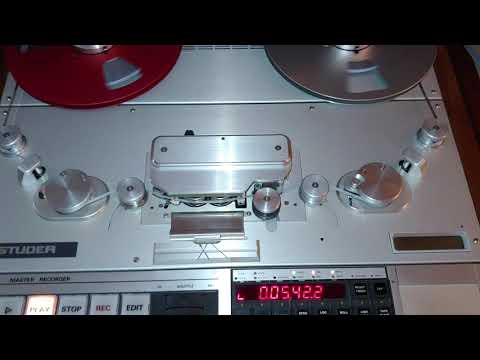 Enjoy,
Dre