Given the multiple analog tape deck beans that have been spilled over the past few years, I figured it was time to share an analog vinyl acquisition.
Joining my Basis Debut Vacuum and Basis 2800 vacuum TTs will be a third vinyl source.
This source was chosen to allow the use of my Graham Phantom III on a dedicated TT along with a second arm capable tonearm mount for an additional arm (coming soon).
This third TT will be used for some of my tonearm and cartridge evaluations in the future.
The Turntable under discussion is the TW-Acoustic Raven Two (dual arm capable) with the Raven AC Power Supply.
The Raven will sit on an SRA Ohio Class TT Platform.
I mounted the Graham Phantom III and have this analog front-end system initially dialed in.
Below are a Photo of the setup and a 60-second video of Lisa Gerrard (Dead Can Dance) singing.
TW-Acoustic Raven Two, SRA Ohio Class TT Platform, Graham Phantom Three
Video of Lisa Gerrard (Dead Can Dance), 60-seconds:
- Link:
Analog Vinyl - TW-Acoustic Raven Two, SRA Ohio Class platform, Graham Phantom III test - YouTube
​
- Embedded Video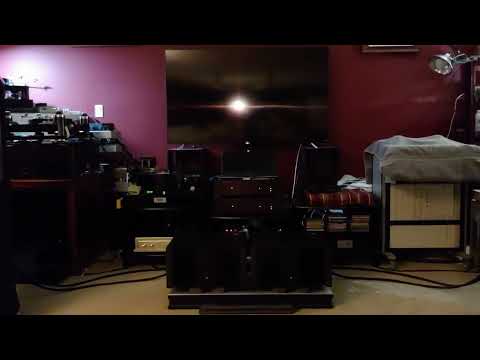 Dre