History in the Making

At 8:00 PM EST, CBS' Ed Sullivan Show takes to the airwaves to broadcast the Beatles' first US television appearance. Nearly 73 million Americans -- a record for its time, and still one of the highest ratings ever -- watch as John, Paul, George and Ringo perform "All My Loving," "Till There Was You," "She Loves You," "I Saw Her Standing There," and "I Want to Hold Your Hand" to 703 screaming teenage fans (mostly girls) in the audience.
Although the group realized how important America was to their career, they had no idea just how important the Sullivan show was to domestic audiences; when the full impact of the event hit them just before the show, John Lennon became so nervous he taped the band's song lyrics to the back of his guitar, just in case.

Before the band's performance, Sullivan reads a telegram: "Congratulations on your appearance on the Ed Sullivan Show and your visit to America STOP We hope your engagement will be successful and your visit pleasant STOP Sincerely Elvis and the Colonel." During "Till There Was You," a message flashes when John appears on-screen: "Sorry, girls, he's married."
Although the music can barely be heard over the screams, this one show has an enormous effect on galvanizing future rock stars into attempting their own version of Beatlemania. Indeed, one other future music star from Britain appears on the show this night -- the Monkees' Davy Jones, performing as part of the cast of Broadway's Oliver!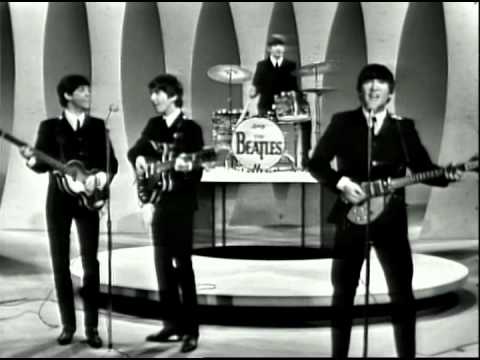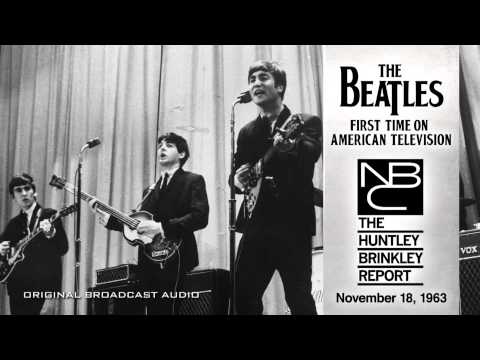 Happy Birthday

1942: Carole King

Sad Notes

1981 :
Bill Haley
dies of an apparent heart attack at age 55. The first Rock Star, his fortunes faded quickly as the '50s came to an end, and the second half of his life was mired in financial problems and a struggle to regain musical relevance.