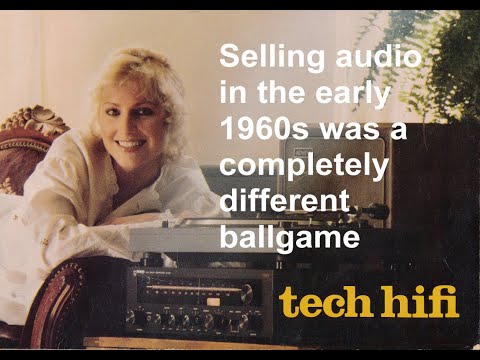 Something kinda near and dear to my heart and arguably the beginning point of my audio journey!
First "Audio" store I frequently back when was in college from 72-76. A good friend and fencing team team worked at the store on Broadway and 112th St. in Manhattan and used to bring equipment from the store back to his dorm room to listen to. Never forget listening to Bowie, Mott the Hoople, Brian Auger, the Dead, Yes, John Mayall, Pink Floyd and other bands on his dorm room system. My first pair of speakers were Ohm D2s that I bought from Tech HIFI (other friends bought the C2 with that awful super tweeter that peeled paint off the walls). Anyone remember that giant switch box that Tech HIFI used to switch between components?
Here's Steve's interview with John Strohbeen, one of Tech HIFIs cofounders and current owner of Ohm Acoustics.