Andre's post (#9) here (
https://www.audionirvana.org/forum/t...9-rip-aj-conti
) nicely segue ways into a thread I was thinking of starting.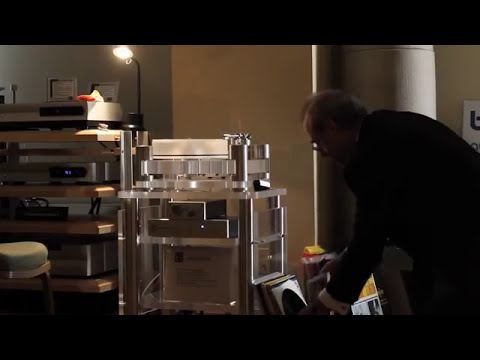 What does high-end audio mean to you?
Not high-price. High performance. Getting the most out of the equipment one owns no matter the price by whatever means to get closer to the music. Equipment that effectively communicates the music, not just plays notes. For instance, a car radio plays notes (or can give you the all important rhythmic aspects of the music) but an audio system does something else. Something much more special and harder to capture and define.
What thinks you?