Below will be posts of extra photos I have from AXPONA 2018. They were downsized for easy page loading and some were cropped.
To Start, here is a YouTube video someone captured of my Friday Night Tape session in The Audio Company room.
The video is a capture of my 15ips tape (copied from my vinyl frontend) of a test pressing of Chet Baker's Chet album.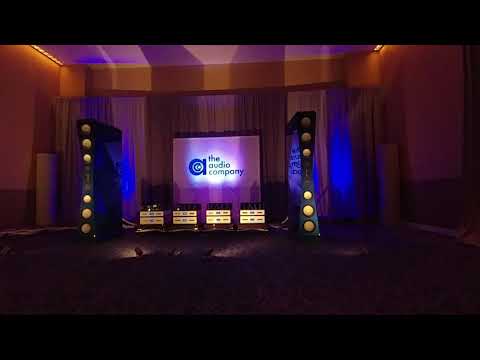 https://www.youtube.com/watch?v=PCnJJgmTBQ4
Dre